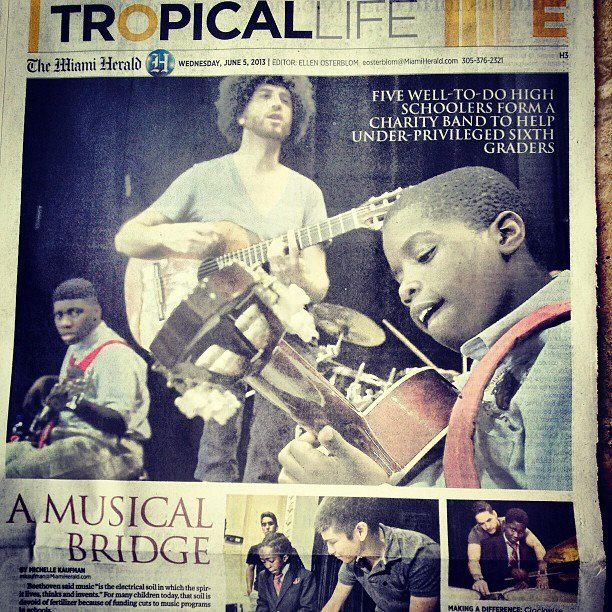 https://youngmusiciansunite.org/
Currently serving over 675 Students through 31 programs at 11 sites
Mission
Young Musicians Unite provides free, consistent music programming to underserved communities in Miami. YMU engages students of different backgrounds and brings them together through a shared passion for music. By collaborating with schools to bring music programming to students, YMU addresses education gaps to develop leaders, boost personal development and inspire self-confidence.
Over 1,000 Students Served Since 2013!
What We Do
By providing training, resources, and educational programs, we ensure the continuation and re-introduction of music programs into our schools providing a solution to budget cuts and rising teacher turnover rates across our nation.