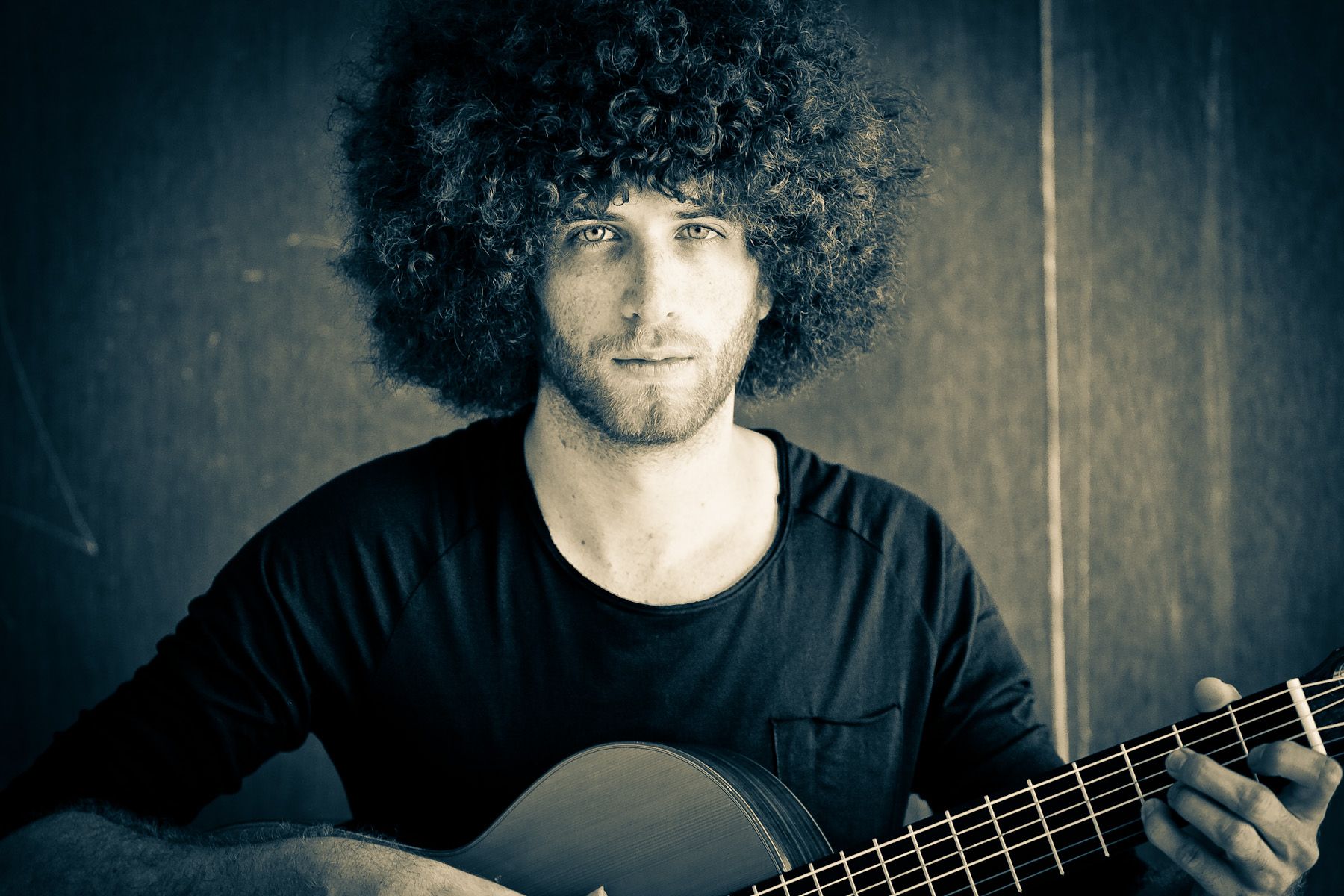 CEO of Young Musicians Unite and The Bull Productions, Co-Founder of the Wynwood School of Music, and Director of The Rock Ensemble (Since 1972)
Sammy Gonzalez is one of Miami's most established musicians and educators in the Miami music scene. Since playing his first guitar concert at ten years old, he grew to become an accomplished classical guitarist, and bassist for Jacobs Ladder, a nationally recognized rock band.
As a musician, Sammy has played nearly 1000+ concerts, gone on 15 U.S. tours, and landed spots at SXSW music festival, Van's Warped Tour, and national Film Festivals. He owns and operates The Bull Productions Recording Studio in Miami, where he produces, records, and mixes artists from all genres and backgrounds. As first chair in the Miami Beach Classical Guitar Quintet, Sammy toured the U.S. and Japan, winning awards at both regional and national levels.
Sammy is the President/CEO and founder of the non-profit Young Musicians Unite. Under the leadership of Sammy, Young Musicians Unite believes that every student in Miami-Dade deserves access to music education regardless of their socio-economic background. The organization currently services over 3,500 students across 35 schools and has educated over 11,100 students since 2013.
Sammy is a founder at the Wynwood School of Music, an after-school and weekend music program in the heart of Miami's art district. Giving students the opportunity to patriciate in private and ensemble lessons throughout the week. Sammy also serves as the Director of the Miami Beach Senior High School Rock Ensemble. The Rock Ensemble, founded by the late Doug Burris in 1972, is the first school-based ensemble of its kind in our nation's history. The student led musical group is a culmination of musicians, stage crew, and a sound engineering team. The Rock Ensemble comes together to play classic and modern rock and lends vocational experience to its students through engaging them in professional environments at a young age. Many professional musicians and sound engineers have passed through the ranks of the Rock Ensemble over its 50-year run.
As an educator, Sammy has been teaching since 2004. His students have gone on to excel in schools such as New World School of the Arts, Harvard, NYU, Georgetown, Cornell, Vanderbilt, and Penn State. At Miami Beach Senior High School (MBSH), Sammy participated in All State for guitar, jazz band, and orchestra all four years, received straight superiors at solos & ensembles, and was the schools Silver Knight Music nominee.