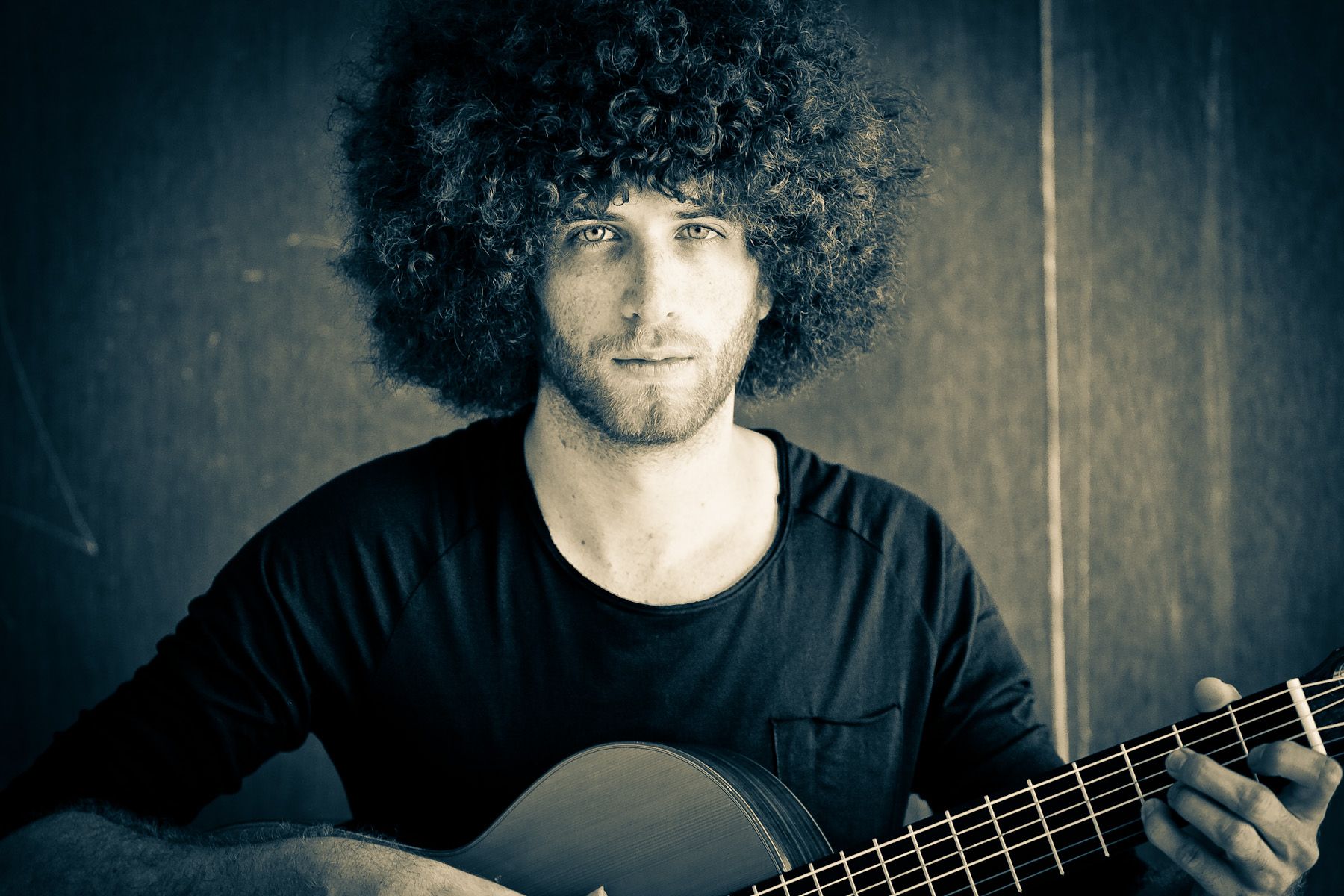 Sammy Gonzalez is one of Miami's most established musicians and a staple in the local music scene. Since playing his first guitar concert at ten years old, he grew to become an accomplished classical guitarist, and bassist for Jacobs Ladder, a nationally recognized rock band.
As a musician, Sammy has played nearly 1000+ concerts, gone on 15 U.S. tours, and landed spots at SXSW music festival, Van's Warped Tour, and national Film Festivals. He owns and operates The Bull Productions Recording Studio in Miami, where he produces, records, and mixes artists from all genres and backgrounds. As first chair in the Miami Beach Classical Guitar Quintet, Sammy toured the U.S. and Japan, winning awards at both regional and national levels.
Sammy graduated from New World School of the Arts/University of Florida, studying under Professor Albert Kunze. Sammy has also studied with Rafael Padron (UM), Professor Bruce (FSU) and Adam Holzman (UT) and Kevin Gallagher (the first American to win the prestigious Francisco Tarrega Contest).
Sammy is the President/CEO and founder of the non-profit Young Musicians Unite. Since 2013, Young Musicians Unite (YMU) has been dedicated to providing free in-school and after school music programs to South Florida's youth. Under the leadership of Sammy, YMU engages youth from at-risk communities with limited or non-existent music programs. YMU currently provides 31 programs ranging from guitar ensembles to rock bands, jazz band, jazz combos and drum line. YMU has successfully worked with 1100+ students over the last 6 years and has expanded enrollment to 675+ students this 2018-2019 school year.
As an educator, Sammy has been teaching since 2004. His students have gone on to excel in schools such as New World School of the Arts, Harvard, NYU, Georgetown, Cornell, Vanderbilt, and Penn State. At Miami Beach Senior High School (MBSH), Sammy participated in All State for guitar, jazz band, and orchestra all four years, received straight superiors at solos & ensembles, and was the schools Silver Knight Music nominee. He is now the Director of the MBSH Rock Ensemble founded in 1972 by the late Clark Doug Burris.